Five reasons to add Top Shelf to your team on your next hotel renovation: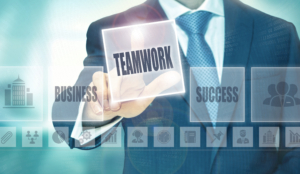 Accomplished partners.
We have so much construction, financial and hotel management expertise under one roof they can handle everything the project requires and then some.
Accurate in every aspect.
We have a strong track record of bringing in projects on time and even ahead of schedule. We handle the budget the same way, and we pride ourselves on doing what we say we are going to do.
Easy to do business with.
We are a turn-key solution for hotel project management. The way we work is so simple and straightforward, and we are so competent and considerate of what you need and want, you would be foolish to do it yourself or hire anyone else.
Trusted across the board.
The way we do business inspires trust and confidence.
Peace of mind.
With Top Shelf managing your project, you can be sure everything will be done right, that you will be informed of the project's progress every step of the way, and when it is over, you will be exceptionally pleased with the results.